Auxiliary belt structure in polyester fibers and EPDM Rubber with long fibers, increases resistance to slip and wear. The Aramid Fiber cover improves mechanical resistance and gives extra strength againts wear, heat, oils and water.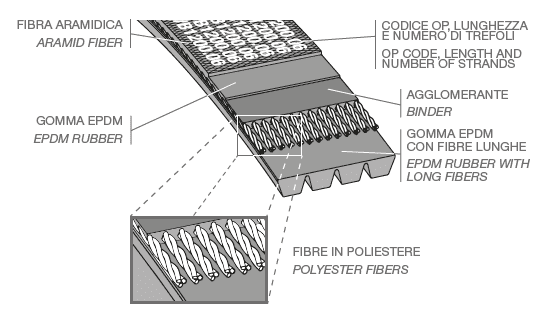 STANDARD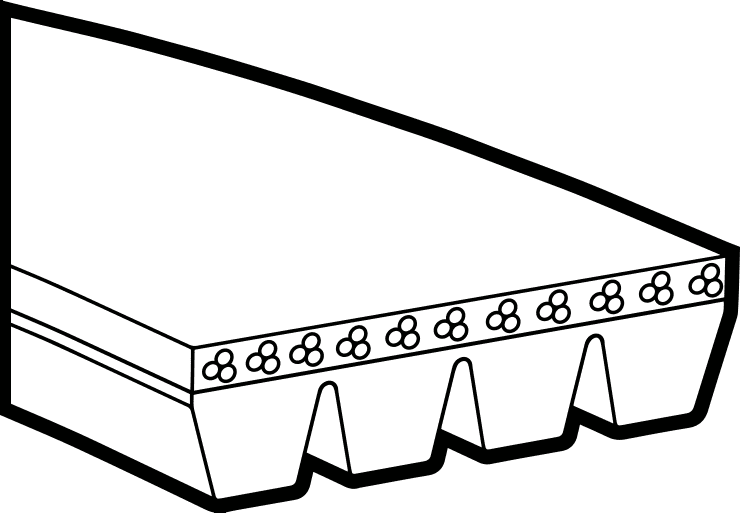 Sturdy polyester strands, profiled on one side only.
DOUBLE STANDARD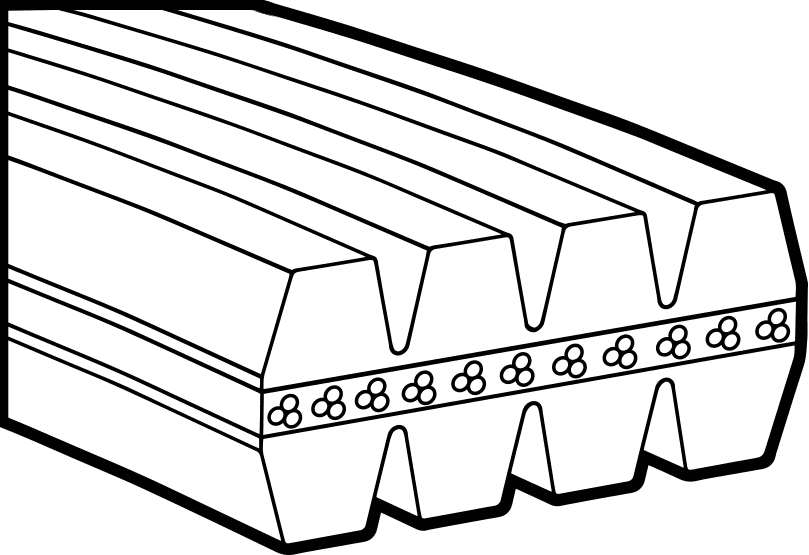 Polyester strands and profiles on both sides.
STRETCH-FIT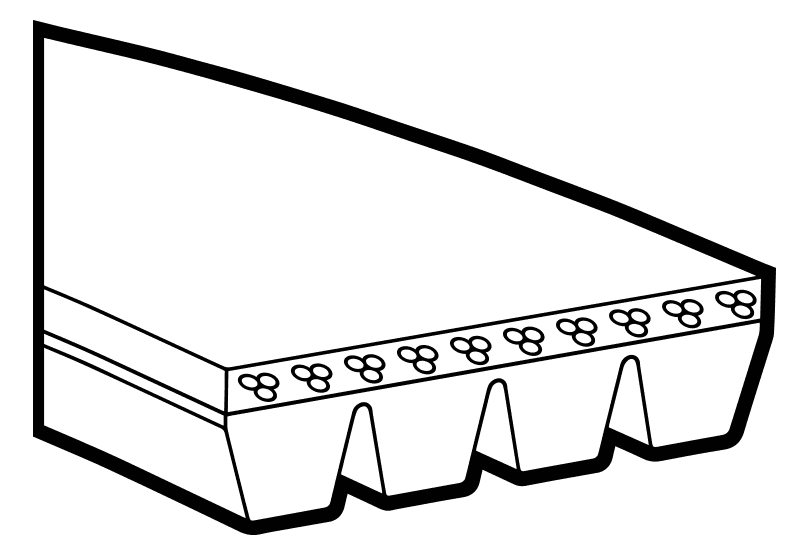 Nylon strands that make the belt more flexible for fixed pitch circuits.