Wheel Bearing allows the correct rotation of the wheel along the axis in order to minimize the friction force, improving steering stability.
Range
OP offers a kit in 4 versions, matching the 4 generation of car's bearing:
Only bearing: Generation 0
Double coaxial bearing: Generation 1
With bearing integrated with the flange: Generation 2
With bi-flange bearing: Generation 3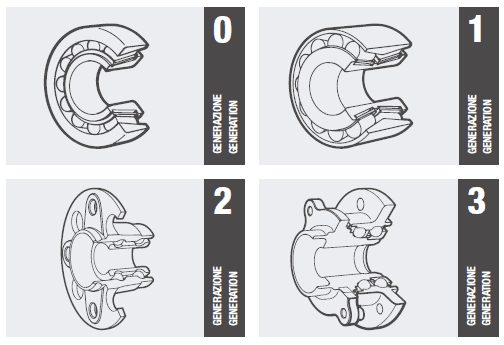 PRODUCT MARKING
The product can be tracked thanks to the marking reporting article code and production batch number.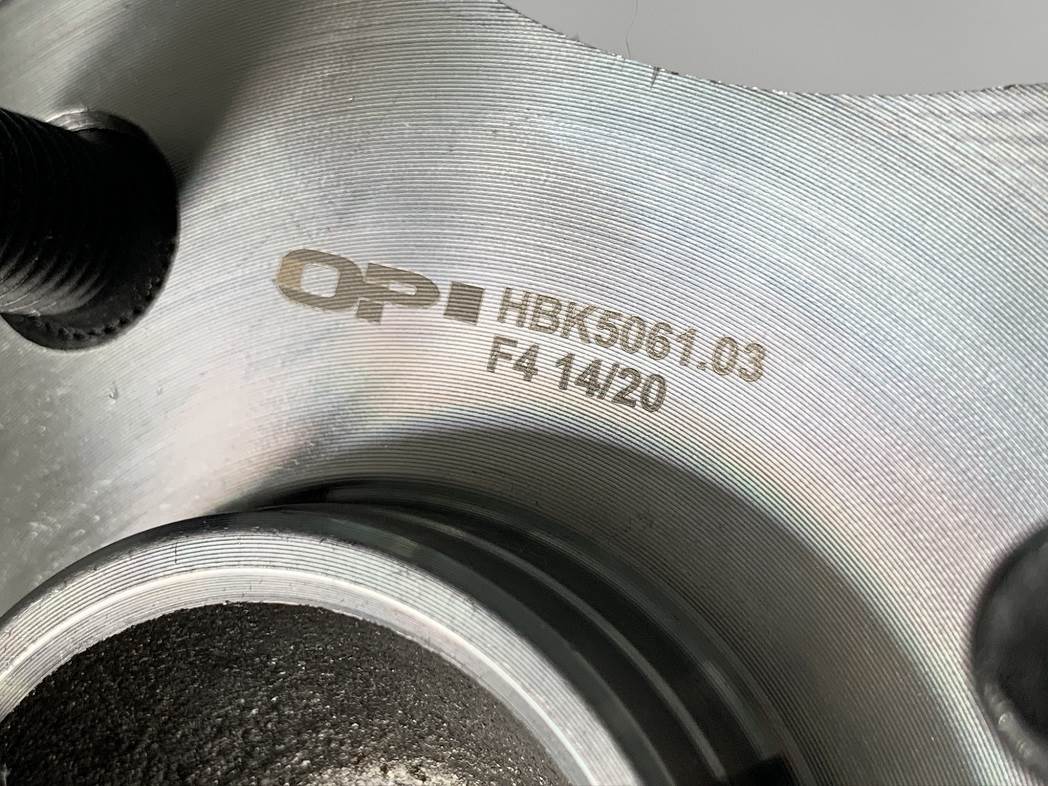 PACKAGING
The components of the kit are individually packed in a well-finished packaging complete with accessories (bolts and hubcap) and instructions.