TOP-QUALITY AND ECO FRICTION MATERIAL
OP brake pads use 5 types of organic compound (low metal), according to the type of car segments. OP pads components are free of heavy metals and asbestos in compliance with the European Regulation 2000/53/CE.
STRUCTURE
---
1)Organic friction material (low metal) - main component
2)Glue and gripping layer
3)Metal support - keeps the pad in place
4)Anti-vibration shim - absorbs shocks
5)Steel protection-shim - specific applications requirement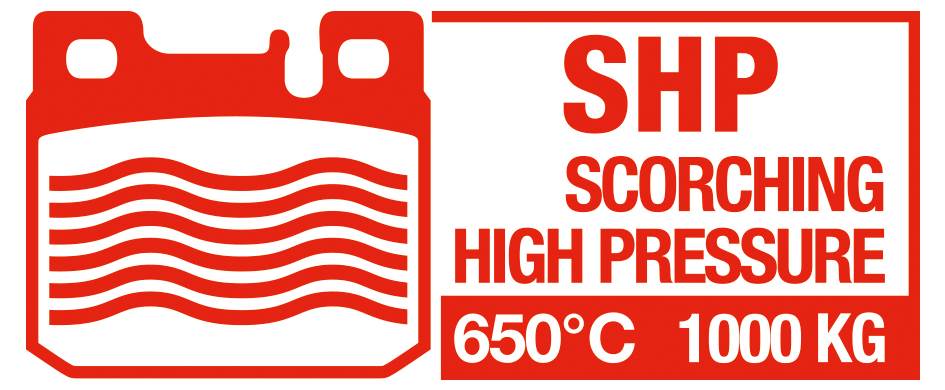 SCORCHING TREATMENT
Braking surface treatment, performed using high-pressure electric plates at a temperature of about 650°C. It is an industrial pre-running process that prevents gas release and significantly reduces the "initial fading" phenomenon. The treatment provides higher braking safety while keeping the pedal run unaltered.