RAW MATERIALS AND MACHINING PROCESSES ENSURE EFFICIENT AND LONG LASTING PRODUCTS
The high content of GREY CAST IRON GG20 with graphite flakes ensures resistance to deformation. The extra-fine turning performed on the surface ensures high disc flatness avoiding the DTV phenomenon (Disc Thickness Variation), main cause of vibrations during braking. The fine manufacturing of central and fixing holes ensures stability and accuracy during installation.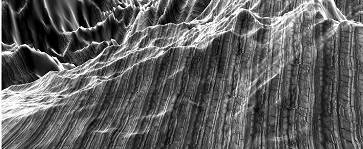 STANDARD DISCS
The antioxidant oil treatment protects and preserves the disc surface from scratches and rust.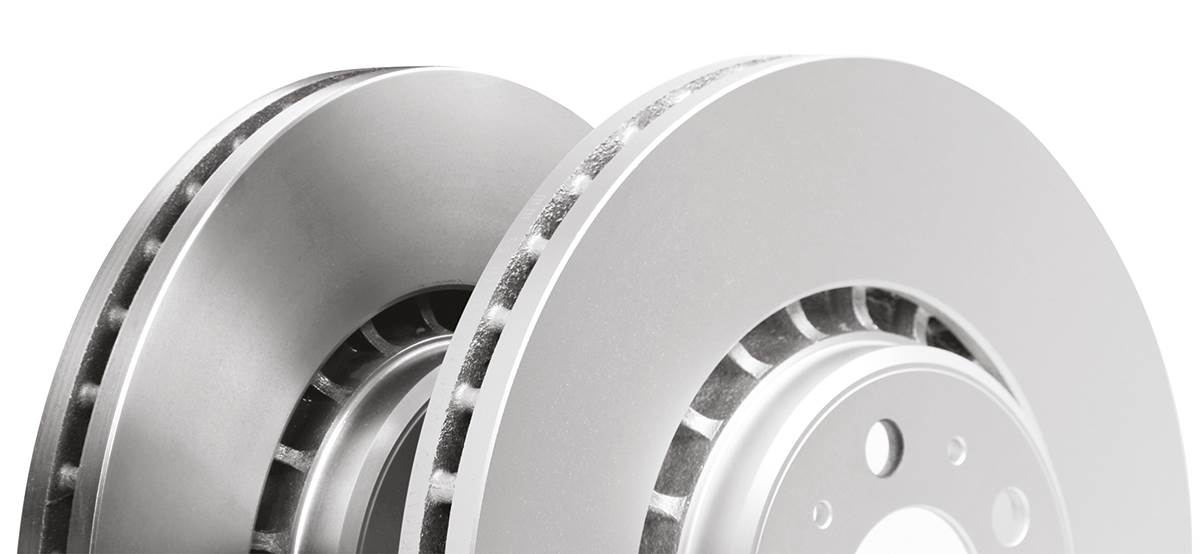 COATED DISCS
With DAP treatment: a silicone paint conferring resistance to rust and other wear damages caused by salt, water, or chemicals, preserving the disc surface for a long time. Coated discs are suitable for alloy wheels.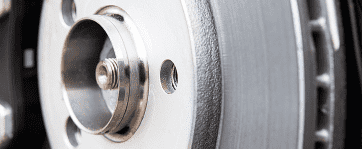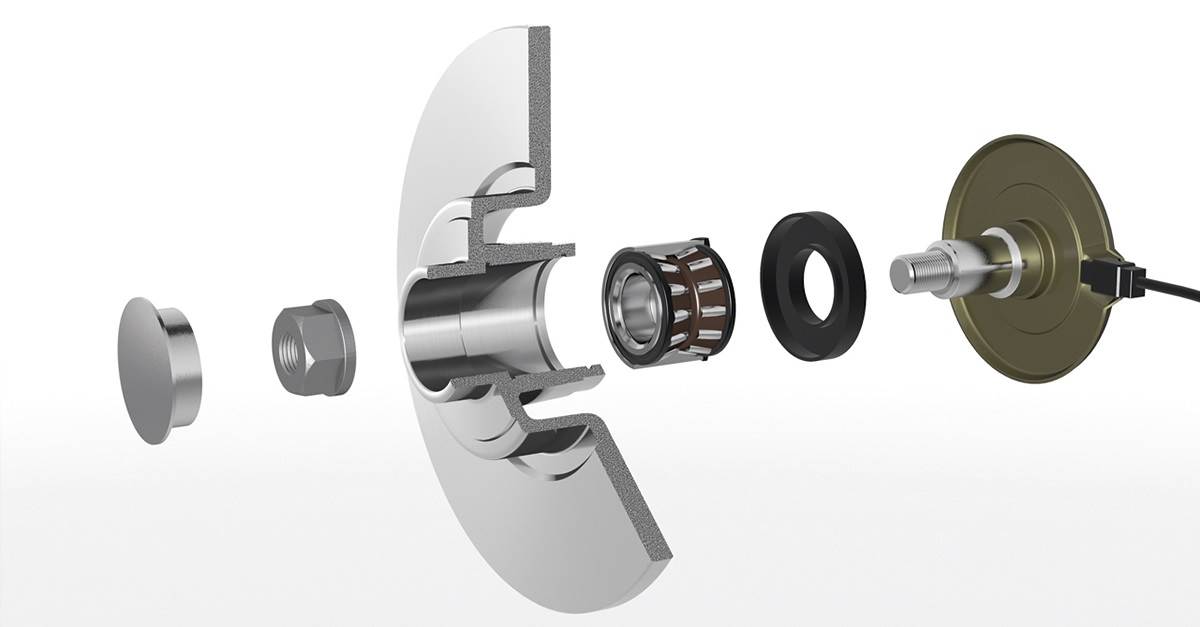 DISC WITH INTEGRATED BEARING AND ABS RING
Allows fast and easy replacement, avoiding other components damages. Mainly required by French vehicles range.