The OP electric water pumps, thanks to their adjustable cooling capacity, contribute to the reduction of fuel consumption and CO2 emissions.
ELECTRIC WATER PUMPS: HOW THEY WORK
OP electric water pumps are designed to operate independently from the engine, ensuring cooling based on its actual needs. Thanks to integrated electronic regulation, these pumps can deliver a coolant flow regardless of the engine speed, thereby reducing friction losses and fuel consumption. As original equipment, where applicable, the packaging of OP electric pumps includes either a support bracket for easy installation or the electric cable. OP electric water pumps are highly reliable and durable devices designed to ensure optimal operation in any environment and condition.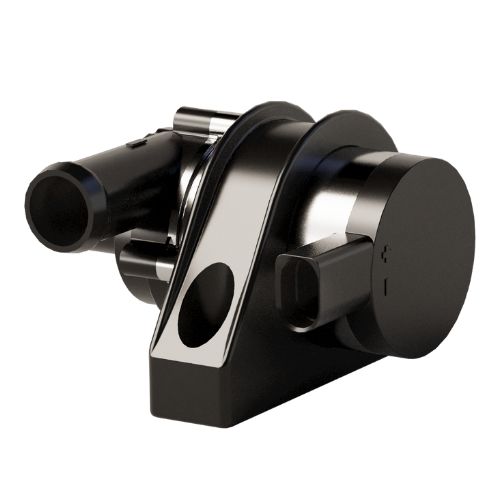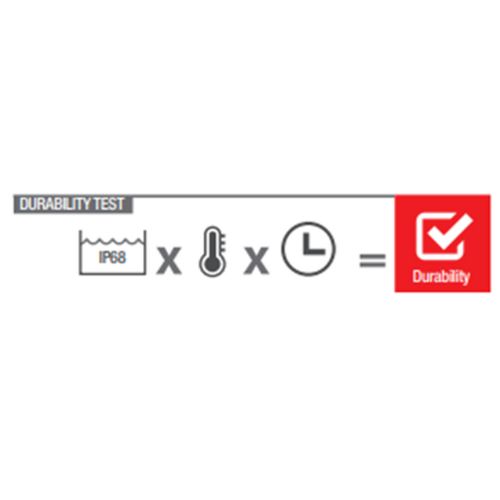 QUALITY CHECKS
OP auxiliary electric pumps have obtained an IP68 protection rating for permanent immersion in water, confirming the high quality of these products. They feature high waterproofing and protection against permanent immersion, as well as complete sealing against dust and sand. Furthermore, they are made with high-quality materials, NBR seals, and laser internal motor sealing, ensuring maximum tightness. The electrical components and assembly are 100% tested to guarantee durability and resistance. Additionally, extreme tests are conducted at 120 degrees for 200 hours to verify the integrity of the components and the absence of leaks.