Choose OpenParts to find the best components for your car's starting and fuel systems.
The components for the OP starting system are made with high quality components, respecting the same high quality and performance standards as the original OES parts.
- PACK: a single block containing several coils which feed the spark plugs through their respective individual high output voltages, connected by spark plug cables. Available in single and double spark range.
- MONOBLOCK: composed of several single coils integrated in a single component. The number of coils in the block corresponds to the cylinders of the engine. The impulse is generated directly in the spark plug without connecting cables.
- COIL ON PLUG: single coils, are applied directly to the spark plug without the aid of cables. The high-voltage pulse here too is generated directly in the spark plug. Type of coils most used in latest generation engines. The range of OP ignition coils for cars is constantly updated, covering around 90% of the European car fleet, including all vehicle generations. Among the most popular applications are Peugeot 208, Volkswagen Golf, Dacia Sandero, Renault Clio, Toyota Yaris, Fiat 500, Citroen C3, Hyundai Tucson, Toyota Corolla, Mercedes A-Class, BMW Series and others.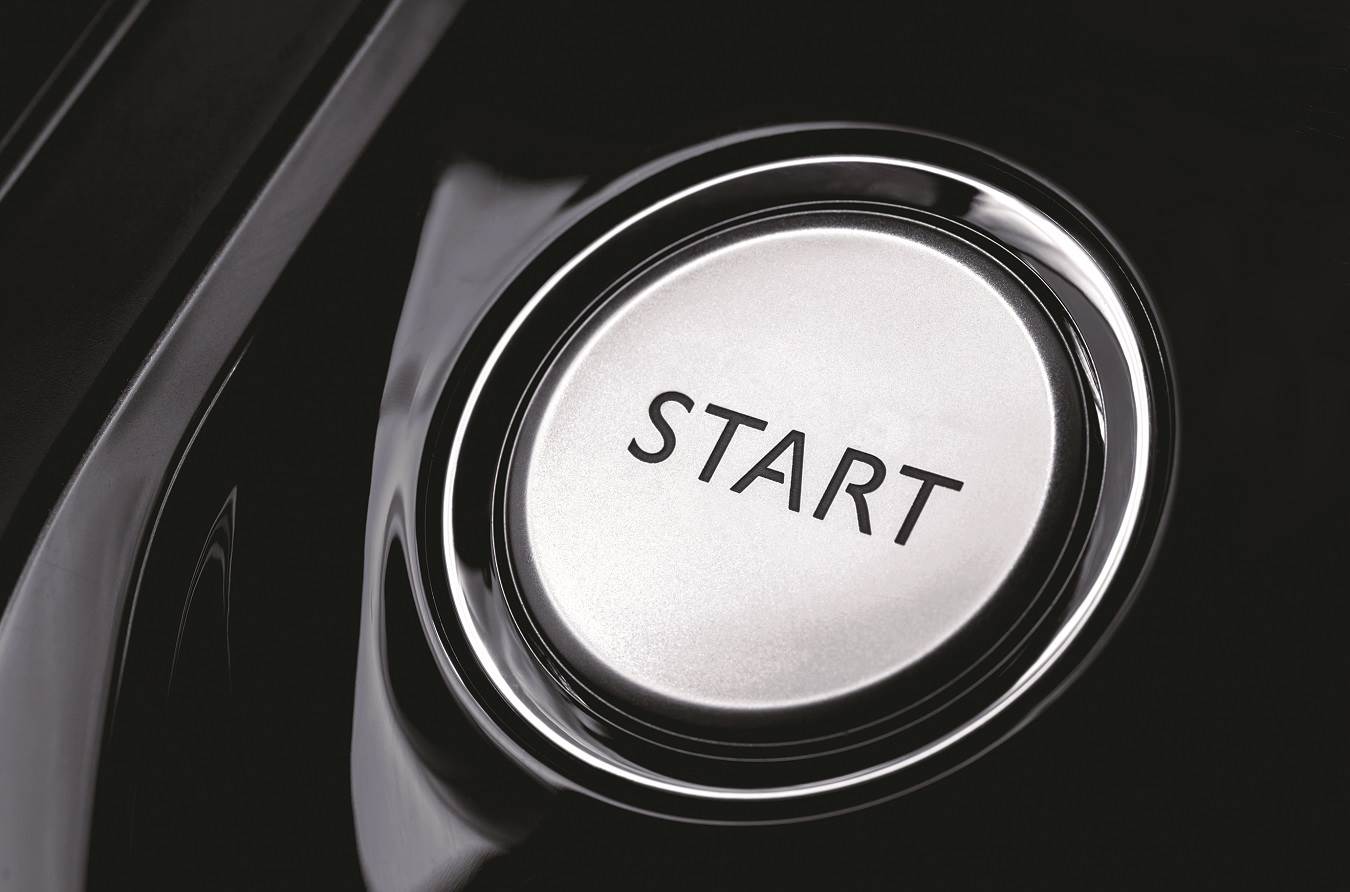 Products