PRESERVES BRAKE CIRCUIT FROM CORROSION thanks to a balanced formula.
LOW VISCOSITY INDEX: guarantees constant braking at all temperature (up to 260°C).
NO RISK OF DAMAGE FOR RUBBER SEALS
IN COMPLIANCE WITH INTERNATIONAL STANDARDS FMVSS 116 (Federal Motor Vehicle Safety Standard), SAE J-1703 e SAE J-1704 - FMVSS 116 DOT4 - ISO 4925 Class 4 - JIS K2233 Class 4.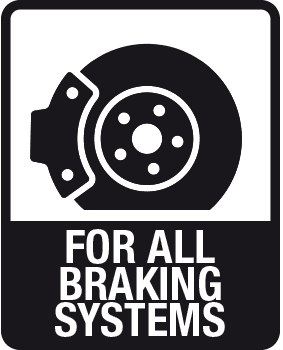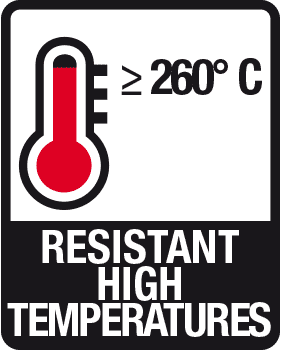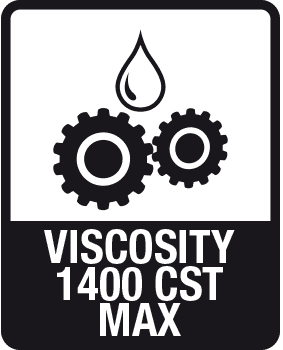 FORMATS
Disponibili flaconi da 1L e 500ml
ANTI-COUNTERFEITING SEAL
The aluminum seal foil protects the product from counterfeit and guarantees the integrity of the fluid.